Craft & Retail Vendor Information for HOB Events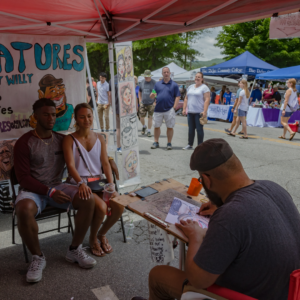 Thank you for your interest in being a Craft & Retail Vendor at Heart of Brevard events, we look forward to working with you!
We work hard to provide the best experience for all of our event vendors and to make the process as smooth as possible.
Please look over our Vendor FAQs page and read about the individual event you're applying for before submitting your application.
Applications for 2023 Events are Now Closed