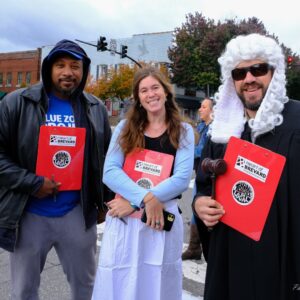 Last year we accomplished some remarkable goals and launched new events and initiatives to engage the community and support local businesses.
HOB is more active than ever in downtown,working with business owners and property owners to improve our district.
Our sponsors and partners are crucial to the future of a vibrant and thriving downtown community.
Please consider sponsoring an event or program in 2023.
HOB offers customized sponsorship packages based on your interests and goals.
Thank you to these leading organizations for their support: