Brevard, NC is surrounded by the beauty of our Blue Ridge Mountains, and we are at the heart of it all. Getting outside is the best way to experience it! With more than a million acres to explore, there are plenty of places to bike, hike, fish and camp! 
Choose from hundreds of hiking trails that lead to awesome views of waterfalls or mountain valleys. Enjoy the thrill of biking along backcountry trails, relax while fishing in our clean and cool waters. Whatever your outdoor passions, we got lots of great tips on where and how to enjoy them: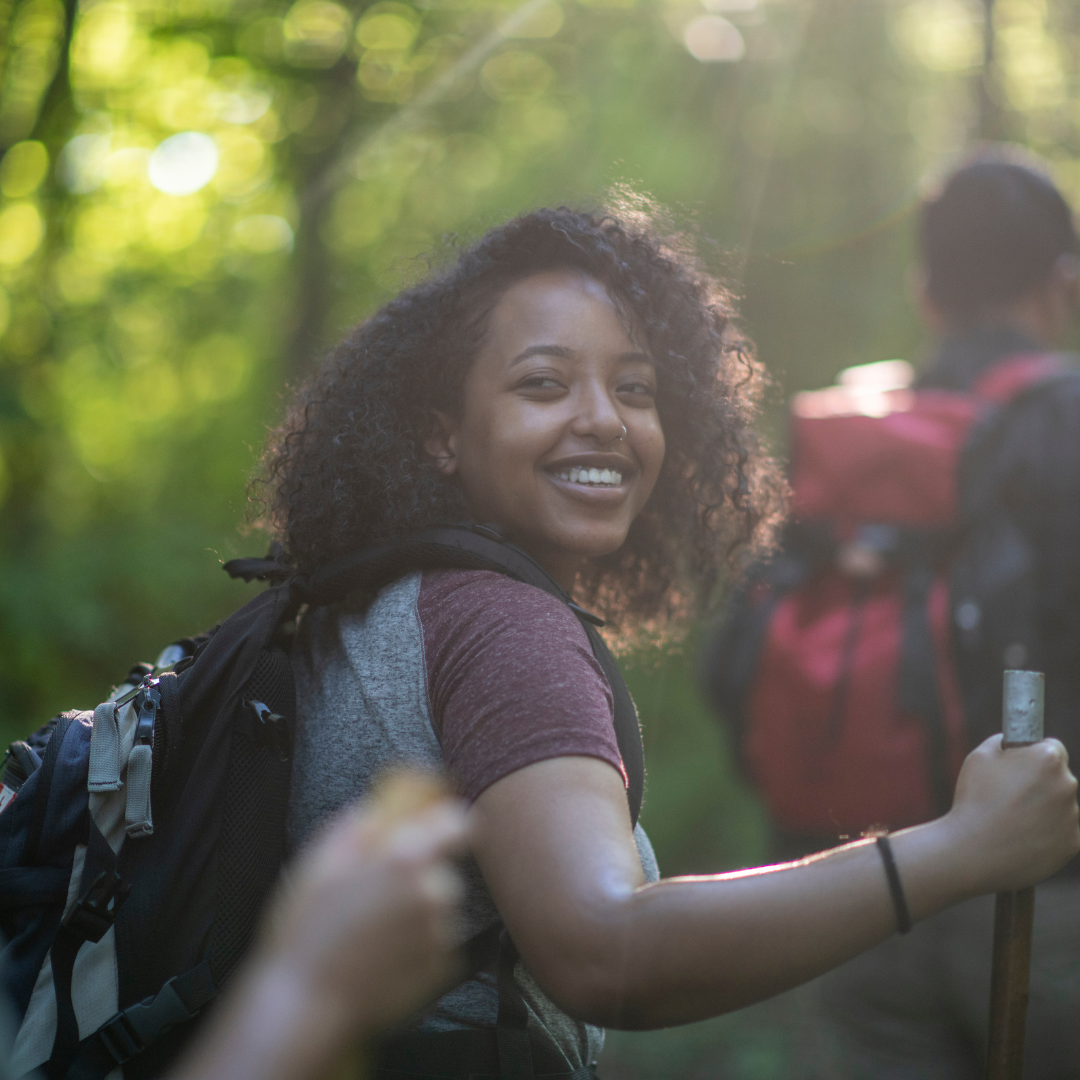 Hiking and Camping
There are few experiences that measure up to a night spent out under the stars! Whether you yearn for the solitude of a backcountry camping spot or a more convenient location to park your RV or pitch your tent, there are so many options. And, many of them or only a ten-minute drive away from the heart of downtown.
Make sure you're prepared with the gear you need for your camping trip. If you just realized your sleeping pad has a hole in it or you need a new pair of hiking shoes, Heart of Brevard has what you need.
For more information on camping while you visit Brevard, checkout the Forest Service's website.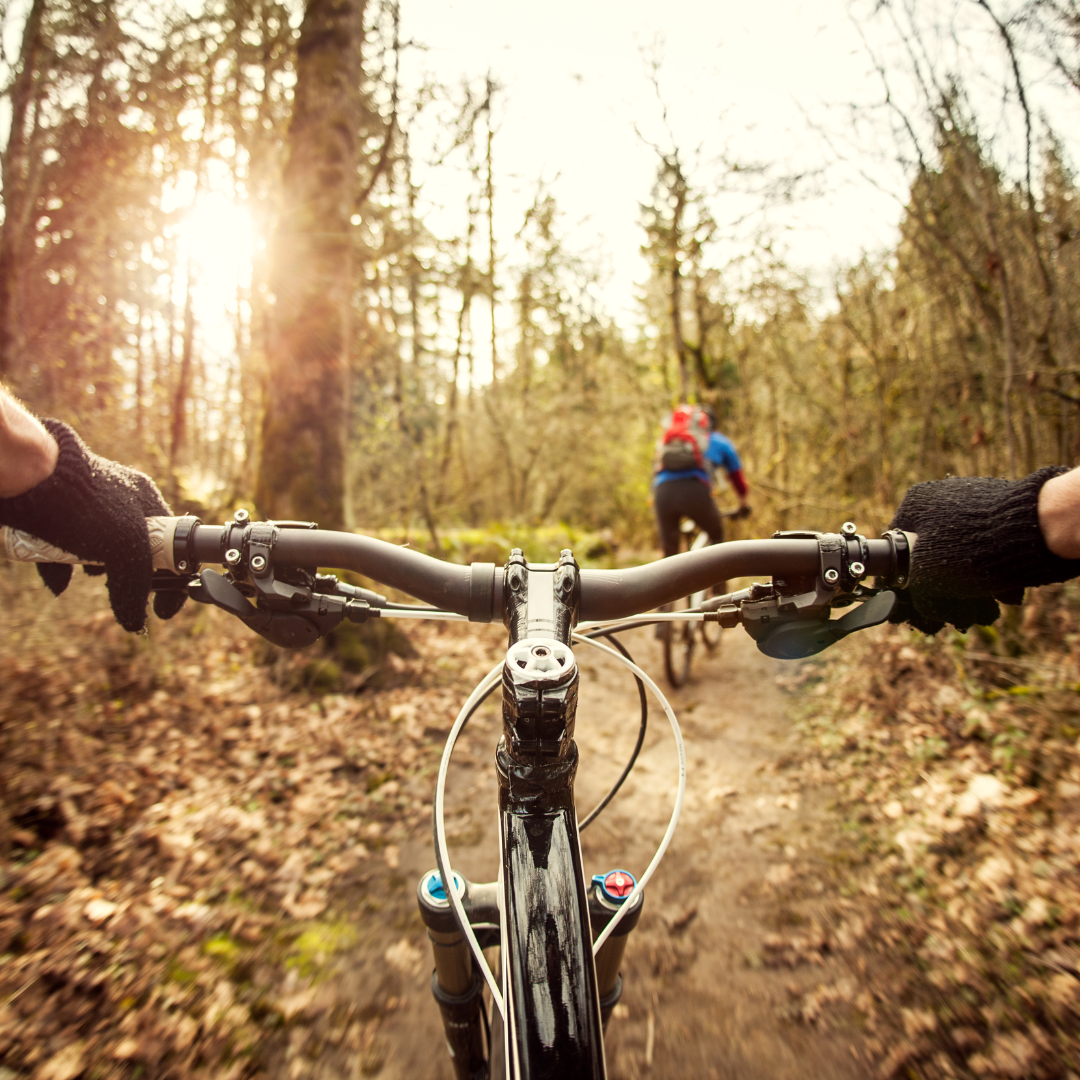 Cycling
Is your idea of a good time getting out on two wheels? Well, there is plenty of that here! Whether you prefer the view from miles of tarmac, the grind of a good gravel loop,  or if the thrill of a mountain descent is more your speed, there are plenty of options to satisfy. And many of them are just a quick ride away from the Heart of Brevard. Make sure you fuel your next two wheeled adventure with a meal at one of downtown's Brevard's many eateries. And be sure to enjoy a post-ride drink at one of our many watering holes. Whether you prefer a cold pint or a glass of smooth red, the Heart of Brevard, has what you need. Brevard is home to three bike shops if you need a rental or a mechanic.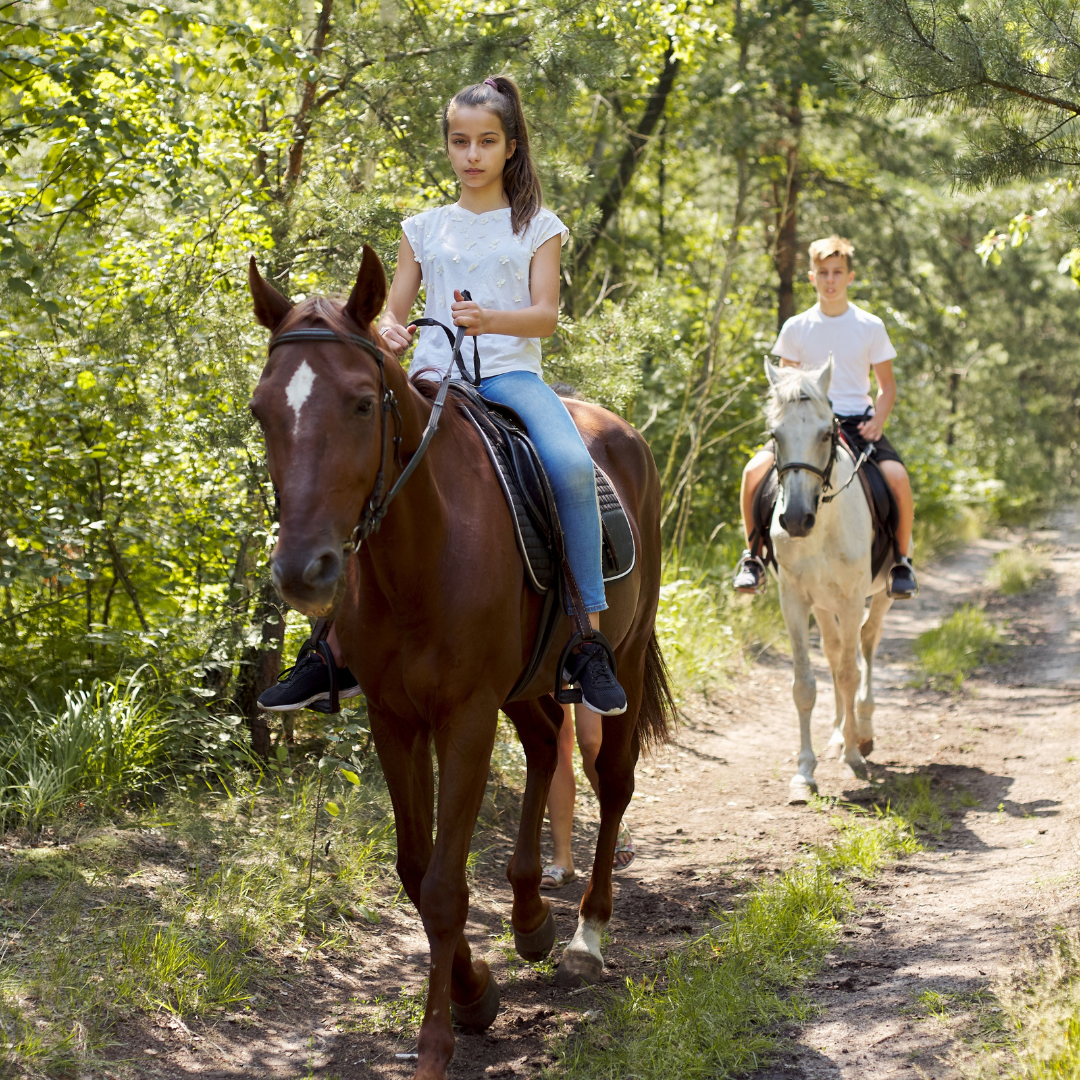 Horseback Riding
Horseback riding is a popular activity in the North Carolina mountains. There are many trails to explore in Dupont State Forest as well as Pisgah Forest. What better way to enjoy the beautiful mountain trails and panoramic views of the mountains than horseback riding?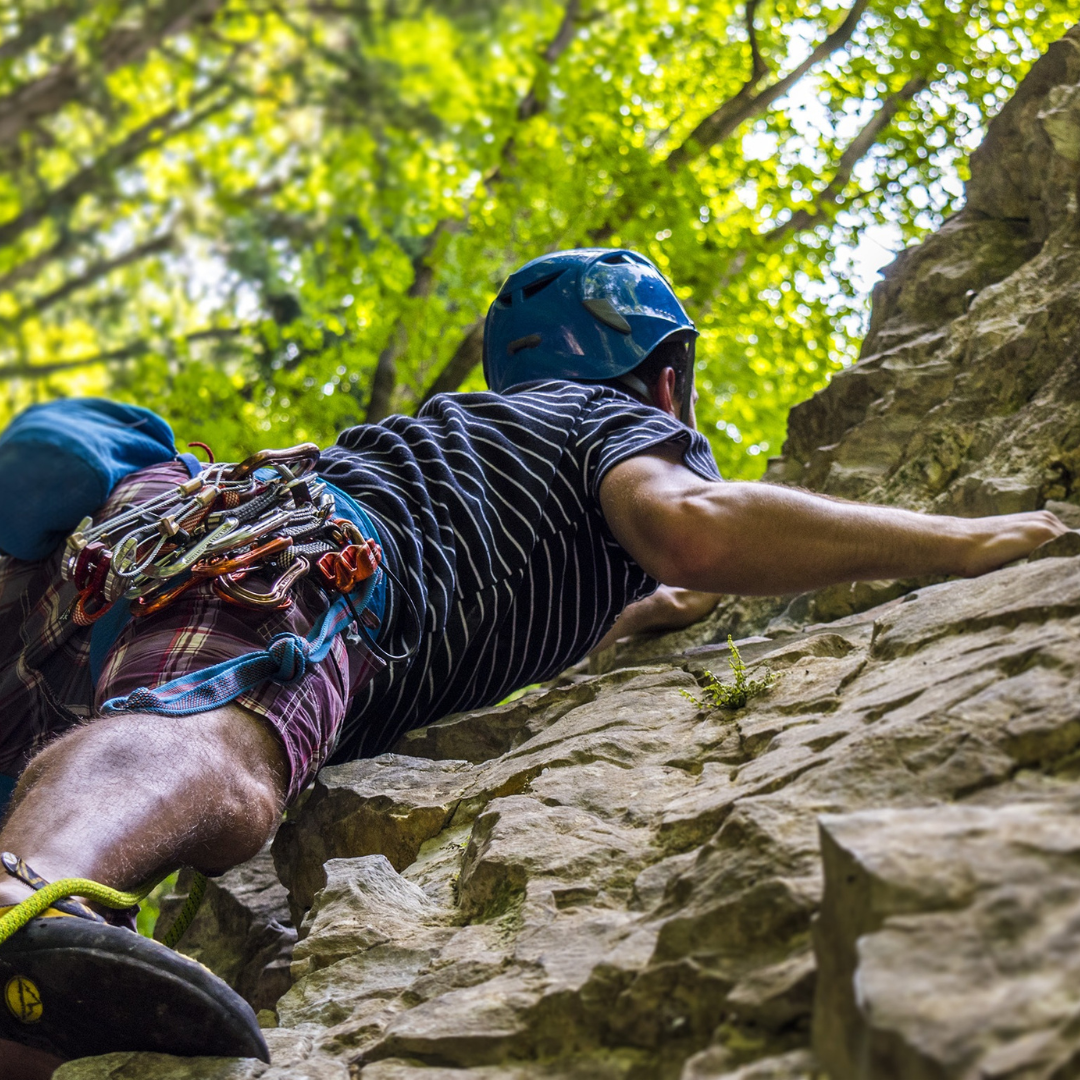 Climbing
Whether you are new to climbing or you've been climbing all your life, there are several great rock climbing choices around Brevard, NC. This area is well known for outdoor adventures throughout the forest and mountains, including multiple spots for rock climbing and bouldering.
Fox Mountain Guides and Climbing School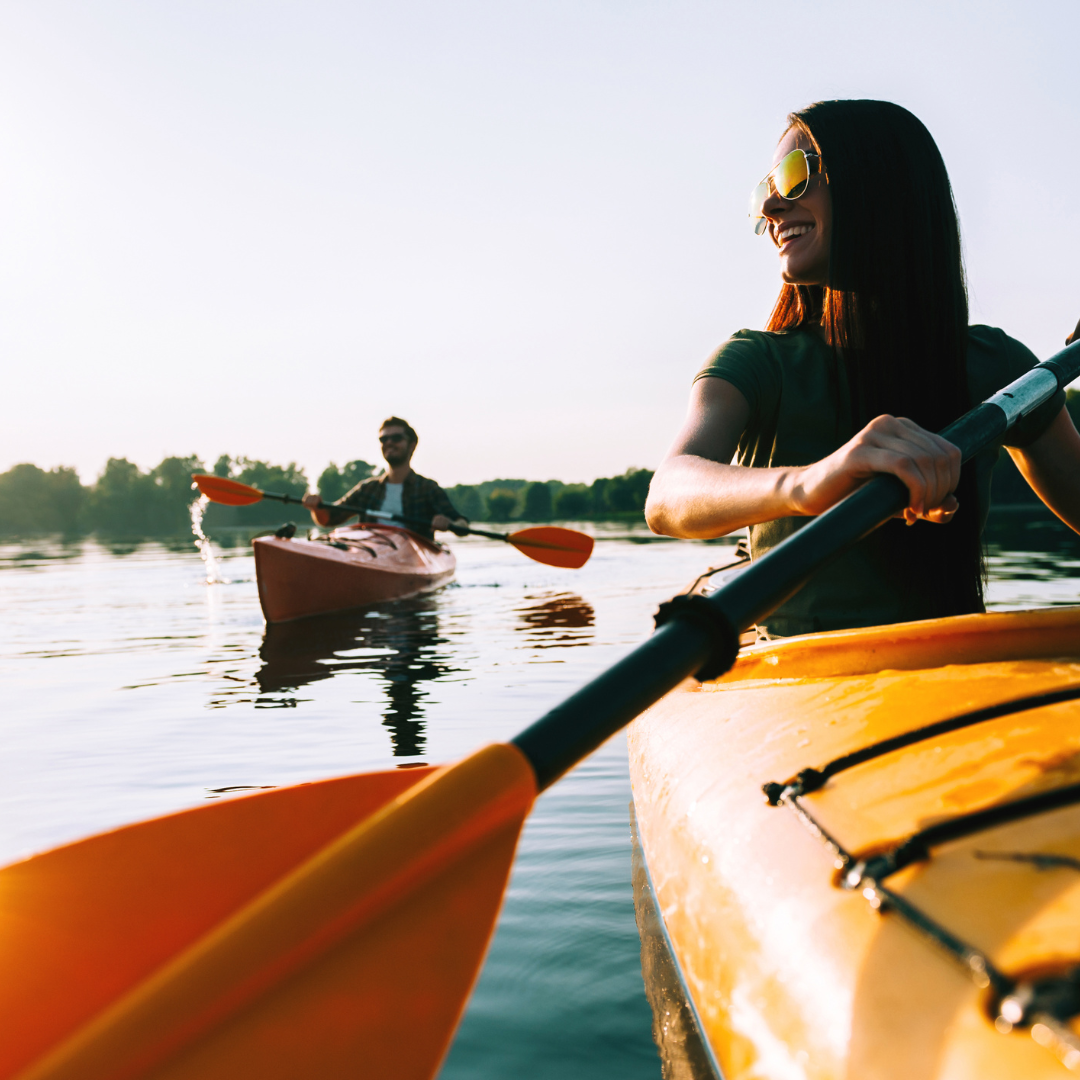 Water Sports
From white water kayaking to a lazy float– Adventure awaits in our many rivers, lakes and streams.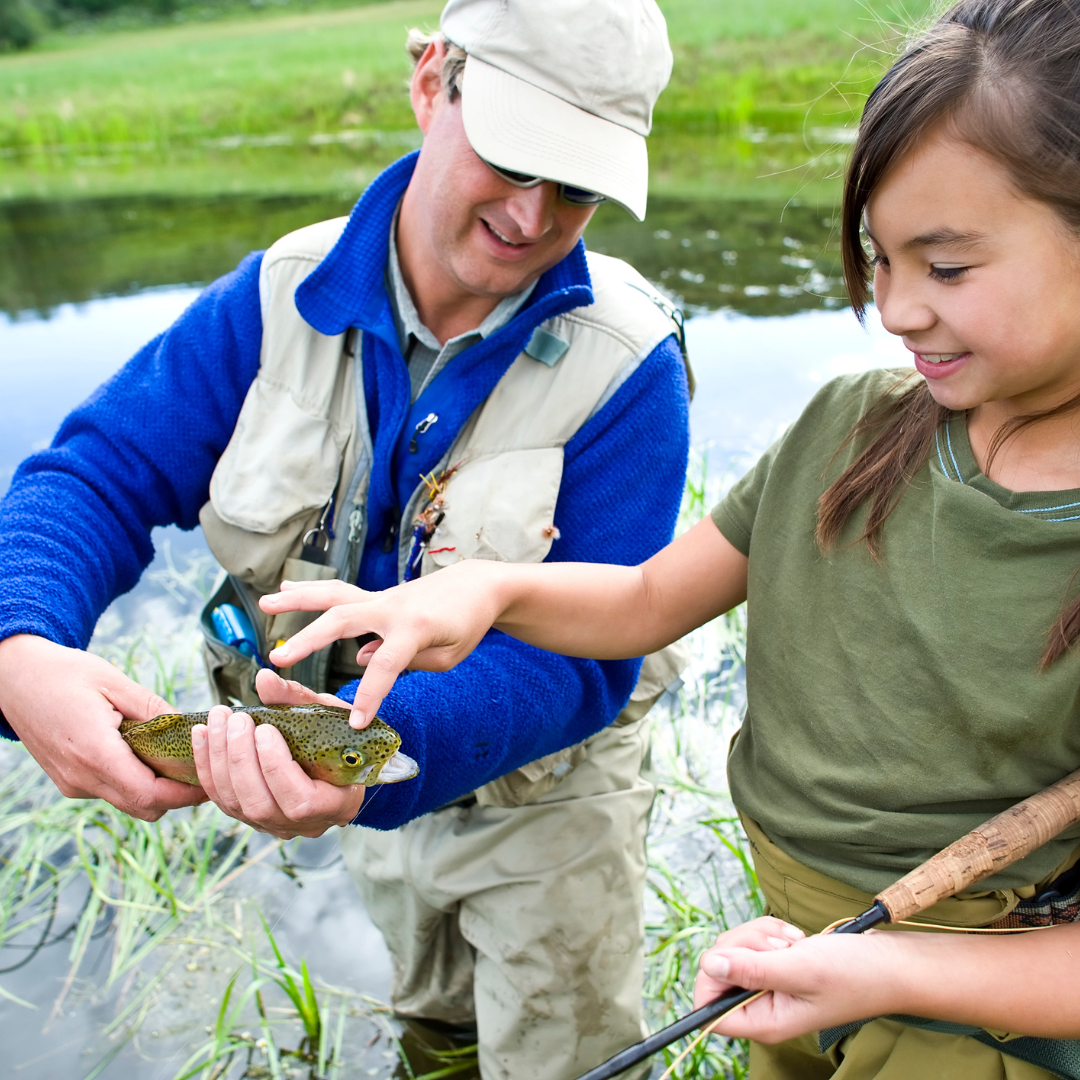 Fishing
The  mountains of Western North Carolina that surround the  area  well-known for their many fly fishing streams and creeks with diverse stream conditions, from tiny, plunge-pool headwater streams to broad, open-valley rivers. . Book a fly fishing trip with a local guide – no experience is necessary and equipment is provided.