ABOUT US
HEART OF BREVARD
Heart of Brevard is a nonprofit organization whose purpose is to maintain a vital downtown. Revitalization is done through design, economic improvement, promotion, and organization. Heart of Brevard (HOB) has a professional staff and is guided by a board of directors made up of downtown business owners and civic leaders. It is funded by a balanced mix of public and private investment and is a program of the nonprofit National Main Street Center, a subsidiary of the National Trust for Historic Preservation.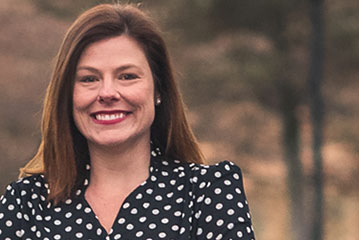 Nicole Bentley
Executive Director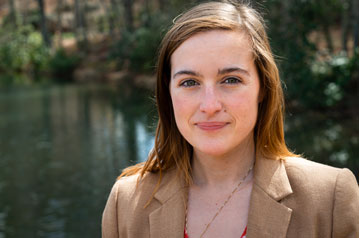 Sara Jerome
Community Engagement Manager
BOARD OF DIRECTORS
Other Elected Directors
Mark Burrows, Blue Zones Project
John Felty, Mountain Song Productions
Curtis Greenwood, PLATT
Brittany Marcum Cohn, United Community Bank
John Nichols, The Nichols Company
Ryan Olson, Muddy Sneakers
Leigh Huffman, The City of Brevard
Brian Stretcher, Attorney
Appointed Directors
Jimmy Harris, Mayor, City of Brevard
Clark Lovelace, Executive Director, Transylvania County Tourism and Brevard/Transylvania Chamber of Commerce & Visitor's Center
COMMITTEES
Hub for the Arts
Hub for the Arts works to establish downtown Brevard as a vibrant hub for the art community. We strive to increase visibility for downtown artists and retail businesses that showcase local artists through a unique marketing plan, promotions and signature events.
Marketing, Events & Promotions
Guided by the organizational pillars the marketing, events and promotions committee oversees organizational branding, promotions, events, marketing and the outdoor crossroads brand.
Built Environment
The built environment committee manages the organization's programs for downtown urban design, walkability, connectivity, historic preservation and building design enhancements.
Downtown Master Plan Committee
An integral part of the City's downtown revitalization plan is enhancing the physical appearance of Downtown so it is a vibrant, attractive and safe place to do business, live and visit. The Downtown Master Plan Committee and Heart of Brevard Design Committee merged in 2017 in an effort to implement the Downtown Master Plan (2012). The Downtown Master Plan is a plan to increase the aesthetics in downtown through streetscape and sidewalk enhancements.