COMMUNITY EVENTS
COME CELEBRATE OUR DOWNTOWN COMMUNITY
Heart of Brevard invites locals and visitors alike to explore a variety of independent businesses and top-notch attractions. Between live music, great shopping, gallery tours, delicious food, and special events, there is always something to discover in the Heart! HOB sponsors special events, street festivals and promotional programs to encourage locals and visitors to the district and create a strong, positive image with the public. Our programs may range from large scale events, to self guided tours, to modest shop local promotional events and public relations efforts. We welcome you to head to the heart!
OTHER DOWNTOWN EVENTS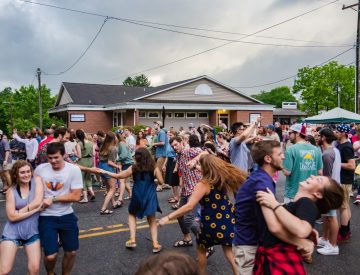 Assault on the Carolinas (April 2, 2022)
The Assault on the Carolinas is a popular bike ride and annual fundraiser for the Pisgah Forest Rotary Club. They offer 100k and 50k rides. The 100k goes through North Carolina and South Carolina mountains and valleys. Fully supported ride with 5 well stocked rest stops, and a challenging 6 mile climb up Ceasar's Head. The 50k goes through the river valleys of Scenic Transylvania County.
Learn more about the Assault on the Carolinas and register here.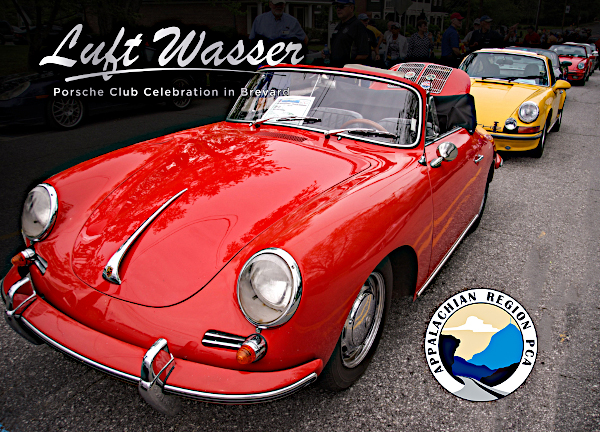 Luft-Wasser Porsches in Brevard (May 14)
Come and enjoy the Appalachian Region of the Porsche Club of America at the annual Luft Wasser Porsche Celebration in Brevard, North Carolina. Over 150 Porsches will be arriving in downtown Brevard between 9:00 a.m. and 10:00 a.m. and then will be on display on Main Street until 2:00 p.m.
Learn more about Luft-Wasser and the Appalachian Region Porsche Club here.