Vendor FAQs for HOB Events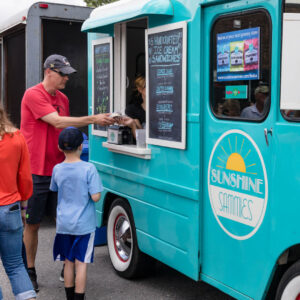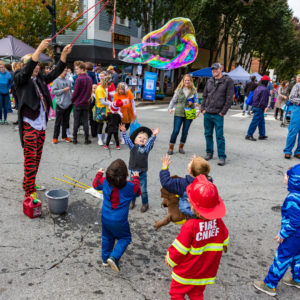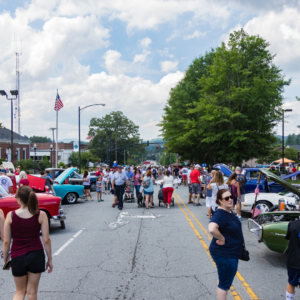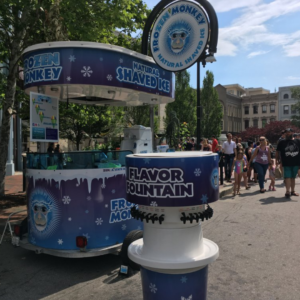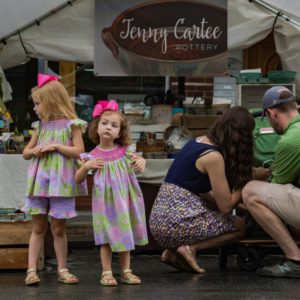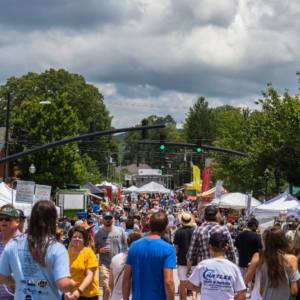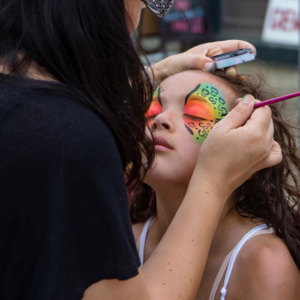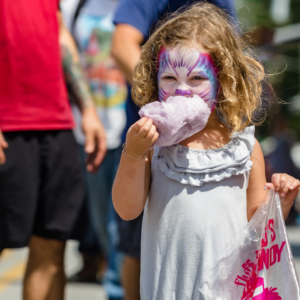 Thank you for your interest in being a food vendor at Heart of Brevard's events! Below you'll find answers to some general questions and then details on upcoming events.
Who can participate?
Everyone is encouraged to apply. Selected vendors are based on, but not limited to, the following criteria:
Our desire to offer a diverse, quality assortment of food/craft and retail options.
Rotation of previous vendors with new vendors to allow someone new an opportunity to vend as well as new options for our festival patrons.
Your previous history with us – previous participation in Heart of Brevard events does not guarantee a space in future festivals.
How do I apply?
Applying for Heart of Brevard Events is easy!
Submit the correct event application no later than its deadline.
Pay the event application fee upon submitting your event application (Application fees are paid per event).
How much does it cost?
VENDOR APPLICATION FEES
Our application fee is $30 per application. The fee is $30 and due by the application deadline. Application fees paid online are $5 more to cover processing fees. Payments not received by deadline are subject to a $50 late fee.
VENDOR BOOTH FEES 
Booth fees vary from event to event. Accepted vendors will receive information on their booth fees and payment schedule.
THINK LOCAL FEES FOR LOCAL VENDORS 
NEW THIS YEAR! If you are a local vendor, booth fees are offered at a discounted rate.  To receive the local vendor rate vendors must provide proof of residency in Transylvania County.
Does Heart of Brevard offer electricity?
Heart of Brevard does not offer electricity. Please note, vendors with Whisper Generators are given priority event placement.
What if there is inclement weather the day of the event?
All Heart of Brevard events are rain or shine, so come prepared for weather conditions. Keep in mind, however, that refunds are not issued for weather-related conditions and the event may be canceled or shortened at the discretion of Brevard or Transylvania County public safety officials. (Check with your insurance agent about event insurance that provides coverage for this
Are vendor fees refundable?
Vendor fees are nonrefundable. No show/no call will result in exclusion from future events. All vendor application fees are due by deadline for consideration.
Does Heart of Brevard require vendors to have liability insurance?
NON-FOOD VENDORS: If you are not a food vendor and do not have liability insurance, please reach out to us at [email protected] or 828-884-3278 and we can discuss other options with you.
FOOD VENDORS: Heart of Brevard requires all food vendors to provide a certificate of insurance.
The Certificate of Insurance (COI) should list BOTH the City of Brevard and Heart of Brevard as additional insured AND as certificate holders with respect to the general liability policy of at least $1M. Heart of Brevard's address is 26 Times Arcade, Brevard, NC 28712. City of Brevard address is 95 W. Main Street, Brevard, NC 28712.
In "description" field, write: "Certificate holder is an additional insured with respect to general liability policy."
You may combine these two documents by listing multiple entities as additional insured. COI can be uploaded below, emailed to [email protected] by the deadline or physically mailed in with payment before deadline. Mailed COIs must be mailed to Heart of Brevard at 26 Times Arcade, Brevard, NC 28712.
Am I required to provide my own tent and table set up?
You will be responsible for your own booth setup. Please bring your own tent, tables, chairs, fire extinguisher, weights, extension cords and tape. NOTE: Each tent must have 40lb weights for each leg. Weight requirements will be enforced by the Brevard Fire Department. If you forget them, you may purchase sandbags and 5-gallon buckets at Ace Hardware (87 W. Main St., Brevard, NC 28712).
Are vendors allowed to hand bill?
All sales must be conducted within the booth space. No roving vendors. No hand billing.
Does Heart of Brevard have a Leave No Trace policy?
Leave your area as you found it. Bring a broom and materials to clean your area of food and debris. Bag all waste and take it with you. Failure will result in a $150 Leave No Trace violation fee.
Food Vendors must bring their own ground cover to protect surfaces under their food prep areas.
Are political candidates allowed to participate?
Heart of Brevard does not endorse candidates for public office, therefore candidates may not set up displays, participate as a candidate in the footprint or events, nor sponsor events.
Can I bring my pet?
No pets of any kind are allowed at our events. NO EXCEPTIONS.