Event Information for HOB Businesses
Use the buttons below to view our 2022 Events Roster, download a printable Calendar of Events and learn about 2022 Sponsorship Opportunities.
Scroll down to learn more and sign up for our first event of 2022– Arts in March!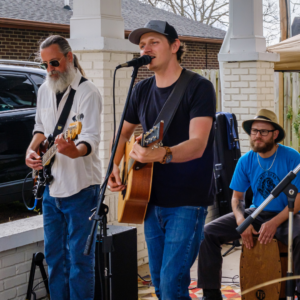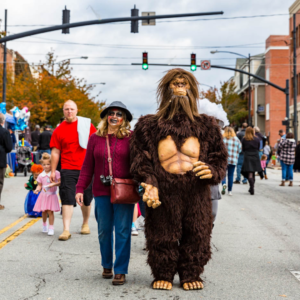 Participation in HOB Events:
What You Need to Know
Businesses located in the HOB are welcome and encouraged to participate in our 2022 events. Not sure if you're in the HOB district? Reach out and we'll confirm for you, [email protected] or 828-884-3278.
Offer an activity or special for downtown visitors at the event. Not sure what to offer? We're here to help. Contact us and we'll work with you to come up with a plan for your business: [email protected] or 828-884-3278.

Sign up to participate by the deadline. Sign up information for each event will be sent to you closer to the date.
Featured in event marketing and promotional materials, including print ads, press releases, website, newsletter, social media and radio ads.

Featured in event signage and the event map.

Business listing and link on the HOB website.
2022 Sponsorship Opportunities