Tuesday Night Block Party Series
Held weekly, mid-June through early August, Heart of Brevard's Tuesday Night Block Party series offers FREE fun for the entire family. The fun takes place on the East Main Block in downtown Brevard in front of the Transylvania County Courthouse. Bring a blanket or a lawn chair and join in the fun. This series is produced in partnership with Explore Brevard and the City of Brevard.
Tuesday Night Block Party Series featuring LEAF Global Arts (6-8pm on June 14, 21 and 28)
New in 2022, HOB and LEAF Community Arts invites one and all to experience a world without borders! From music, to dance, to drumming and arts–LEAF will bring a new lineup of cultural art experiences and live music to our June block parties.
Each week will feature a different performing and teaching artist and the LEAF Easel Rider, mobile art lab. Tin Roof Pizza truck, FroZen Monkey and Island Ice will participate to help create a fun, community evening in downtown!
LEAF Global Arts Music Line Up
Melissa McKinney is a singer songwriter and music educator at LEAF Global Arts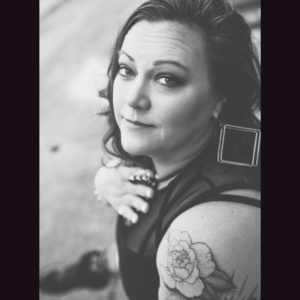 E'Lon Bruce Jordan-Dunlap a.k.a E'Lon JD is an American bass player, songwriter, performer and educator. His sound combines elements of soul, funk, jazz, and rock and could be described best as groovin', melodic driven, feel good music. He has worked with acts such as Béla Fleck, Phony Ppl, Weedie Braimah and the Hands of Time, and is currently the bass player in the internationally touring band Jonathan Scales Fourchestra. E'Lon JD is a musical furnace burning up stages and warming up our hearts across the globe.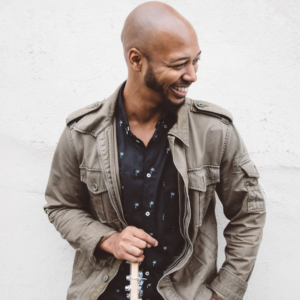 Funk'n Around is Asheville's newest band featuring King Garfield on Trombone, Lenny Pettinelli on keys, Kayla Lynn on bass, Nik Hope on drums, Datrian Johnson on vocals, and Alex Bazeman on guitar and a rotating cast of Asheville's finest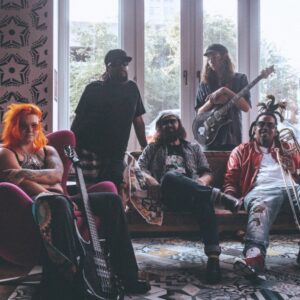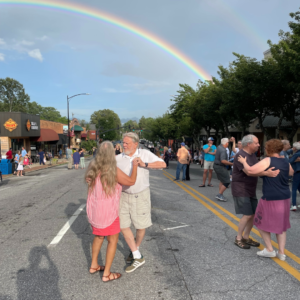 Tuesday Night Block Party Series featuring Heart of Brevard's Summer Street Dances  (July 5, 12, 19, 26 and August 2)
A decades-long tradition, our Summer Street Dances celebrate our Appalachian heritage with a free, fun-loving, and family-friendly event that's sure to give you happy feet.
A lively bluegrass band and an experienced caller will take you step-by-step through a collection of moves that combine square and contra dancing styles. Whitewater Bluegrass Company is back as our band/caller for the summer. These events will also include food vendors and family activities.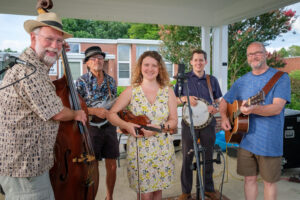 For over 35 years The Whitewater Bluegrass Co. has captivated audiences throughout the Southeast with their blend of Bluegrass music, country ballads, mountain swing and down-home humor. With Whitewater, mountain culture is a celebration of music, song and dance. Whitewater Bluegrass Co. always delivers a performance to make the occasion special.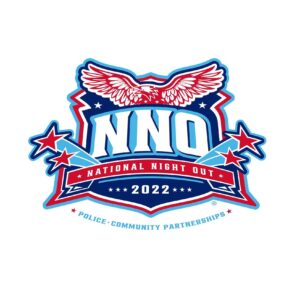 National Night Out (6-9pm, August 2)
presented by Brevard Police Department and Transylvania County Sherrif's Office
Presented by the Brevard Police Department and the Transylvania County Sherrif's Department, this annual event is a celebration promoting awareness, safety and neighborhood unity.
This year's event will feature a dunk tank and a children's bounce house; along with law enforcement, fire department and rescue vehicles to explore.