Halloweenfest 2023
October 28th, 10am-5pm
Count Dracula may not live full time in Transylvania County, but we're pretty sure he clears his schedule every year for Heart of Brevard's Halloweenfest, the trickiest, treat-iest, most spooktacular celebration around.
This "fang-tastic" event features FREE family-friendly fun, including bounce houses, our traditional costume competition and parade, the Magic Book Bus, a hula hoop dance party, the LEAF Easel Rider, food vendors and more. Join us for this amazing event and explore downtown Brevard's businesses through a downtown Spooky Stroll Open House and downtown trick or treating!
This year's event will be held on October 28th, 10am-5pm, in the Heart of Brevard.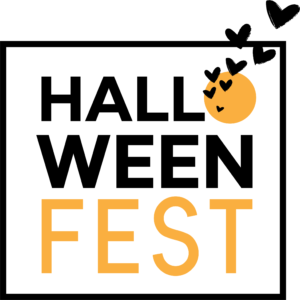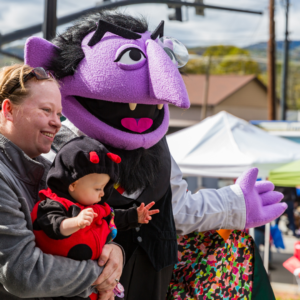 Halloweenfest Vendor Information
Applications for Craft & Retail, Food and Nonprofit Vendors are now open!
We're thrilled to announce that our 40th Halloweenfest is on October 28th!
From artwork, unique jewelry, locally made goods and clothing booths, we encourage all nonprofit and craft & retail vendors to apply now and be part of this spooktacular event.
If you specialize in selling masks, costumes, Halloween-themed jewelry, or other spooky products, we especially encourage you to apply!
Halloweenfest is a highly anticipated event in the heart of Brevard, bringing together a vibrant community of vendors and attendees. It's a fantastic opportunity for vendors to showcase their Halloween-themed items and connect with Halloween enthusiasts from near and far. Vendor spaces typically fill up quickly, so don't delay!
Interested vendors, please click on the buttons below to learn more and apply today.
Let's make this Halloween the most fang-tastic one yet!
If you have questions for HOB, contact us via email or phone: [email protected], (828) 884-3278.
New this year – Think Local pricing!
Everyone is encouraged to apply. Selected vendors are based on, but not limited to, the following criteria:
Our desire to offer a diverse, quality assortment of food/craft and retail options.
Rotation of previous vendors with new vendors to allow someone new an opportunity to vend as well as new options for our festival patrons.
Do you have previous history with us? Previous participation in Heart of Brevard events does not guarantee a space in future festivals.
Do you sell seasonal merchandise? Do you offer halloween costumes, masks, etc.? Apply for our spooktacular event.
Volunteer for Halloweenfest
We can't produce these fun, community events without your help. Volunteer opportunities include event set-up, volunteer check-in, assisting attendees and HOB staff, distributing event maps and information, manning the HOB tent, assisting vendors, working the Halloween Costume Contest and more.If you've got it, haunt it! 
Volunteers are STRONGLY encouraged to dress up in costume for Halloweenfest. There will be a spooktacular prize for HOB staff's favorite volunteer costume! HOB will provide refreshments at each shift, plus perks!
Each volunteer shift will earn perks, including downtown gift cards, Pumpkinfest tickets and other fang-tastic prizes!
Halloween Costume Competition and Parade
We can't wait for our annual Costume Competition and Parade at this year's Halloweenfest! 
Check back soon for additional information on competition categories, entry and prizes.
In the meantime check out photos of awesome costumes from past competitions below.
Sign Up for Our Blood Drive on October 27th
There are countless reasons but here is the bottom line: donated blood is desperately needed to save lives.

🩸 When: Friday, October 27
🩸 Where: Brevard Fire Department
🩸 Sign Up Here!
Thank you for your support!
Pet Parade and Costume Contest
presented by the Grateful Dog and Earth Mountain Bicycle
Our furry, and not so furry, friends love Halloween too! Sign your pet up to participate in this year's Pet Parade and Costume Contest. Learn more below.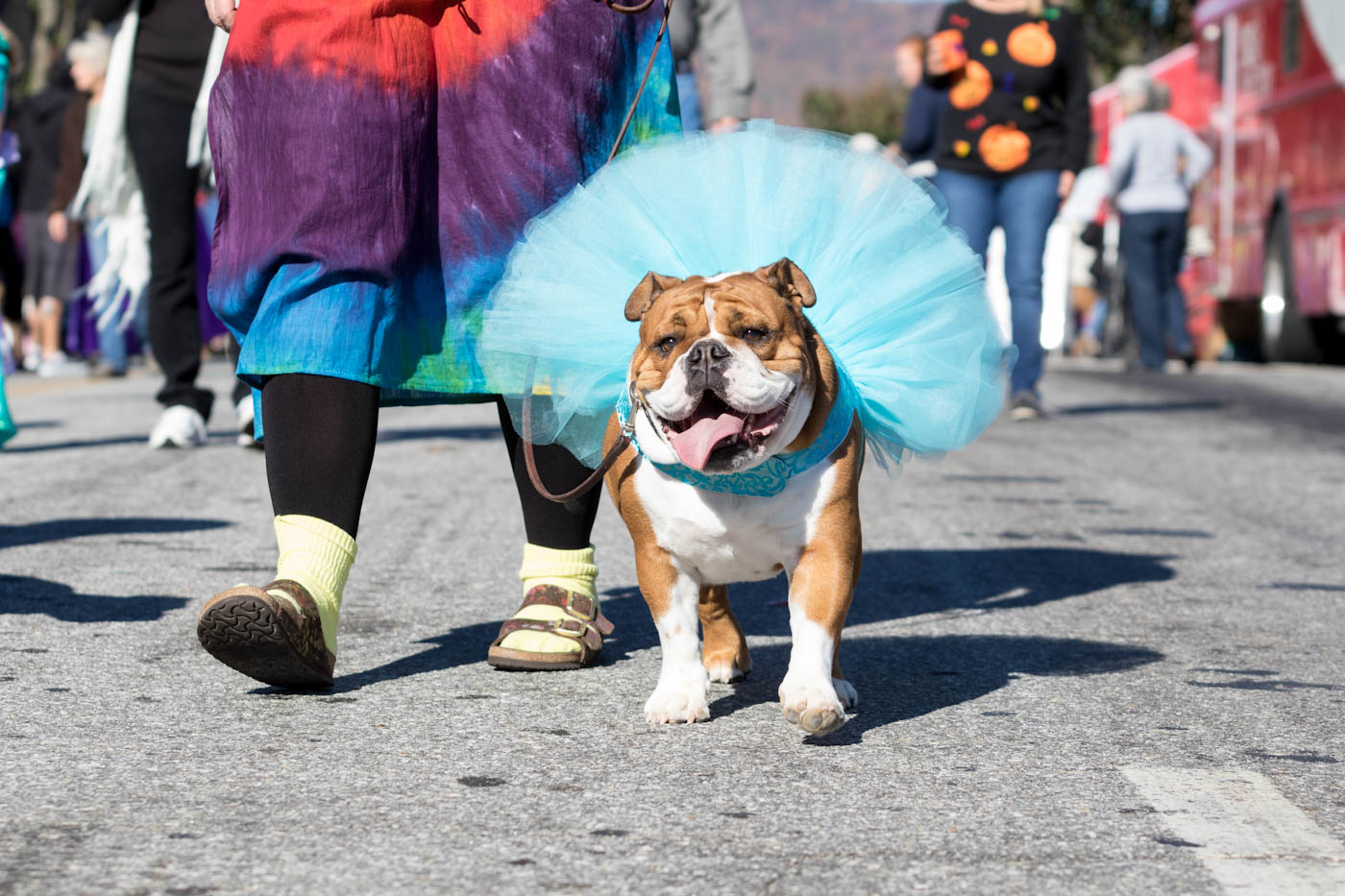 Sign up to participate by October 27 at noon.
Create an awesome costume for your furry (or not so furry) friend. Human costumes are encouraged too!
Meet at the TBD parade meeting location by 1:30pm on October 28th. Participants may park here during the event.
Strut your stuff with the other participants up to Earth Mountain Bicycle (66 E. Main Street) for the judging and a chance to win awesome prizes.
After enjoying HOB's Halloweenfest, head over to event sponsor The Grateful Dog where you can use your participant coupon for a treat for your pet.