Halloweenfest 2023 Costume Contest Information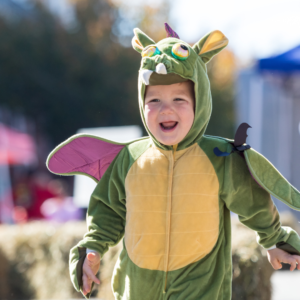 Halloween Costume Competition and Parade
presented by Brevard Insurance
We can't wait for our annual Costume Competition and Parade at this year's Halloweenfest! 
Competition Rules:
1. Preregistration is required to participate.
2. Complete and submit the entry form by NOON on October 27th.
Competition Categories:
Best Character (Characters from TV Shows, Movies, Books, Comics, etc.)
Best Family/Group (2 or More People)
Best DIY Costume
Best Monster (Vampires, Mummies, Witches, etc.)
Best in Show
3. Arrive at the Transylvania County Courthouse (6 E. Main Street) at 11am on October 28th to check-in. You'll then get to strut your stuff before the judges before taking a loop around the festival area in a fun parade led by the Silver Drummer Girl.
Competition Prizes
A 1st, 2nd and 3rd Place winner will be selected in each category. The 1st place winner will receive a $100 cash prize. One contestant will be tapped as Best in Show for a $250 prize.
Questions:
Email us at [email protected]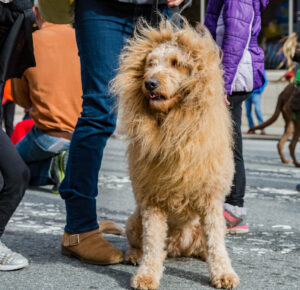 Our furry, and not so furry, friends love Halloween too! Sign your pet up to participate in this year's Pet Parade and Costume Contest. Learn more below.
Sign up to participate by October 27th at noon.
Create an awesome costume for your furry (or not so furry) friend. Human costumes are encouraged too!
Meet at the Silvermont Mansion parking lot (364 E. Main Street) at 1:30pm on October 28th. Participants may park here during the event.
At 1:45pm strut your stuff with the other participants up to Earth Mountain Bicycle (66 E. Main Street) for the judging and a chance to win awesome prizes.
Judging begins promptly by 2pm but we'd suggest getting there a little earlier if you arent' participating in the parade. Pets aren't always as patient as us humans and the judging may start a few minutes early.
After enjoying HOB's Halloweenfest, head to The Grateful Dog where you can use your $2 participant coupon for a treat for your pet.
Thank You to Our Event Sponsors and Community Partners!