Friday, June 3, White Squirrel Main Stage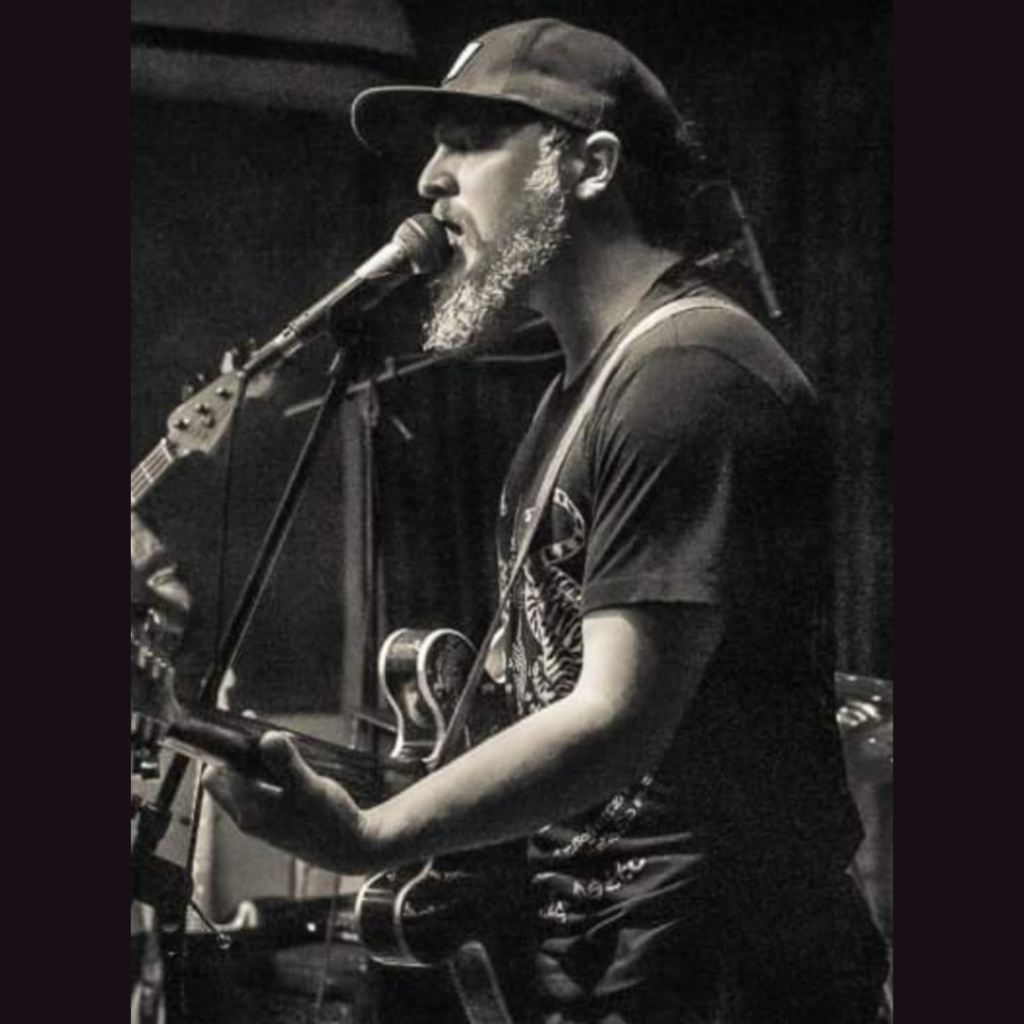 His feet are sunk deep in the Bayous of South Louisiana and his head is lost in the Mountains of Appalachia. Singer and
writer John Trufant plays tribute to his roots and all that shapes him. Touches of soul and blues, but country roots through and through. From funky-feel good to folky reflections, this is simply: Good. Honest. Music.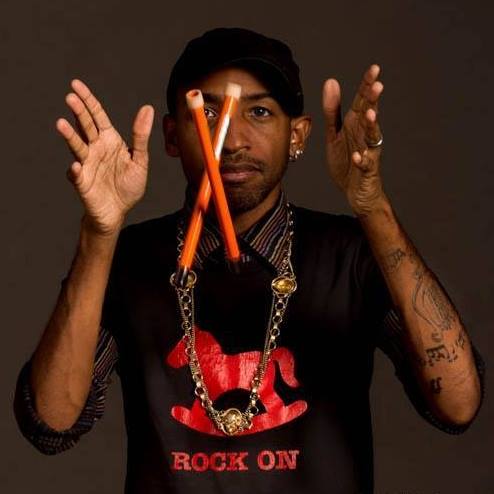 Jonathan Scales is one of the most innovative steel pannists on the planet, and is redefining and challenging traditional expectations of his signature instrument. In his hands, the sonic palette of an instrument often associated with cruise ships and tropical resorts is radically expanded to mimic the role of horns, piano, vibraphone or marimba due to his stunning, virtuosic technique. Scales' mesmerizing compositions have captivated listeners and elevated him to the status of a true composer, forging new territory in the medium of instrumental music.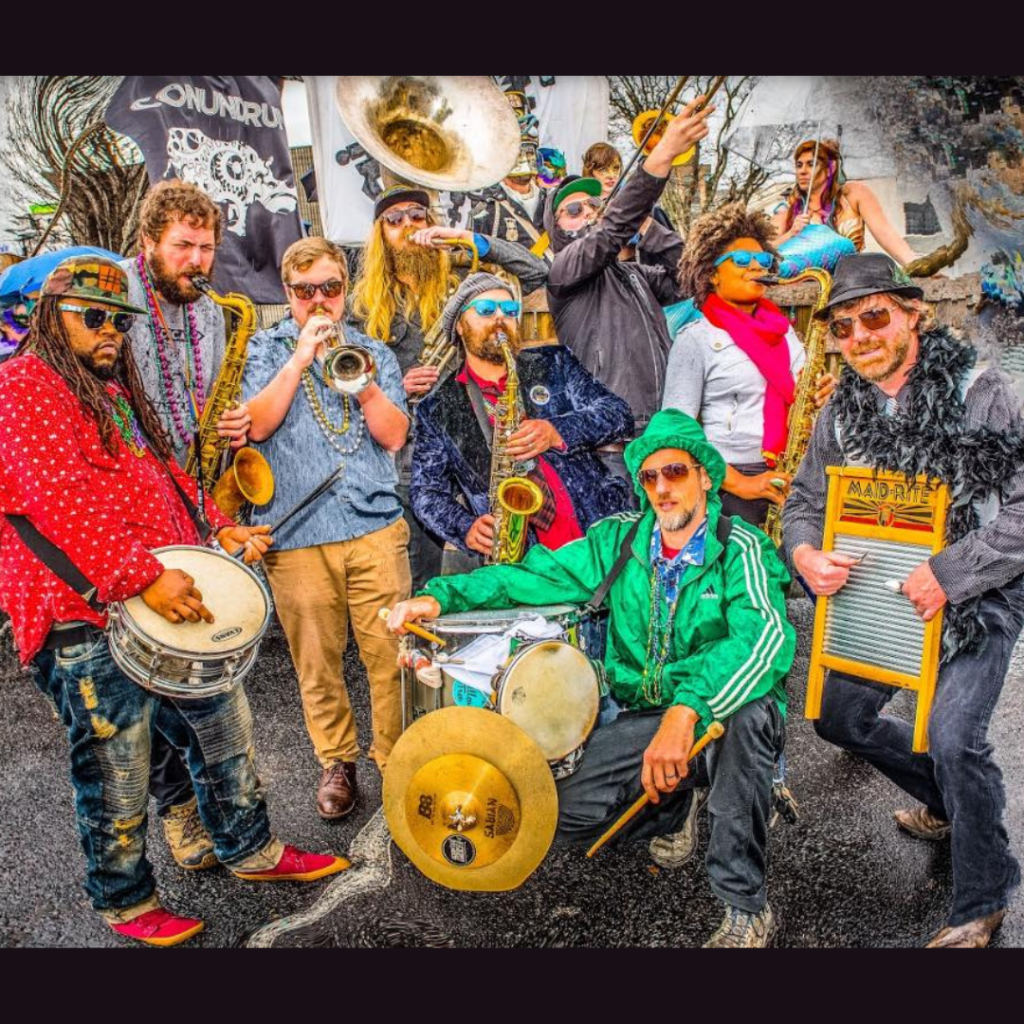 Asheville, NC-based BrassFunkRock band Empire Strikes Brass (ESB) has a lot to say with a big sound. Chock-full of serious groove from a thumping rhythm section highlighted by lush horn arrangements played by a thick horn section, the band's compositional roots, as well as it's creative and collaborative soul contribute lots of depth in their original tunes and covers that speak volumes to ESB's evolution.
Founded in 2012, ESB has grown from a party band of friends playing New Orleans-originated or inspired second-line and funk tunes with elements of rock and jam. Now, it consists of a collective of players, singers, songwriters and producers who have found an original sound that fuses their individual musical influences with fresh ideas while still holding true to their foundation.
Saturday, June 4, Courthouse Gazebo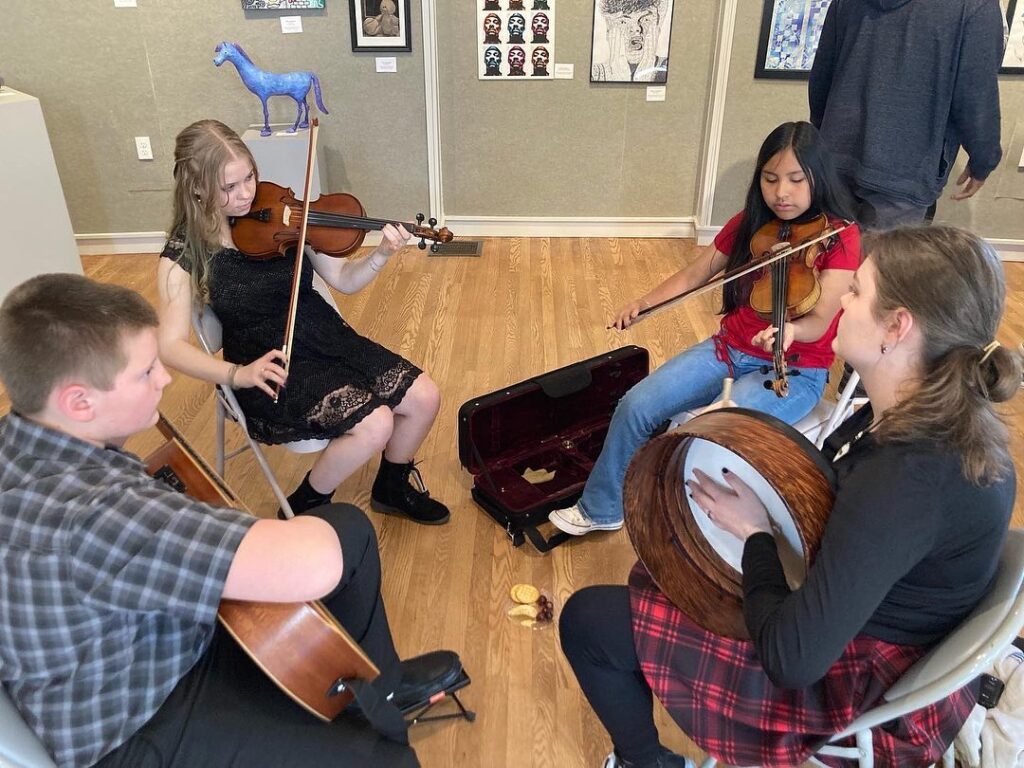 Located in Transylvania County, we are committed to providing affordable string music lessons and classes for all who are interested. We are able to do this through donations and contributions from our generous supporters. Research indicates that music education gives children an edge when it comes to self-esteem, personal motivation and even academic success. Our founder, Ellen Ray Lee, put it best, "There can be no measurement on what music does for the child's soul and peace of mind."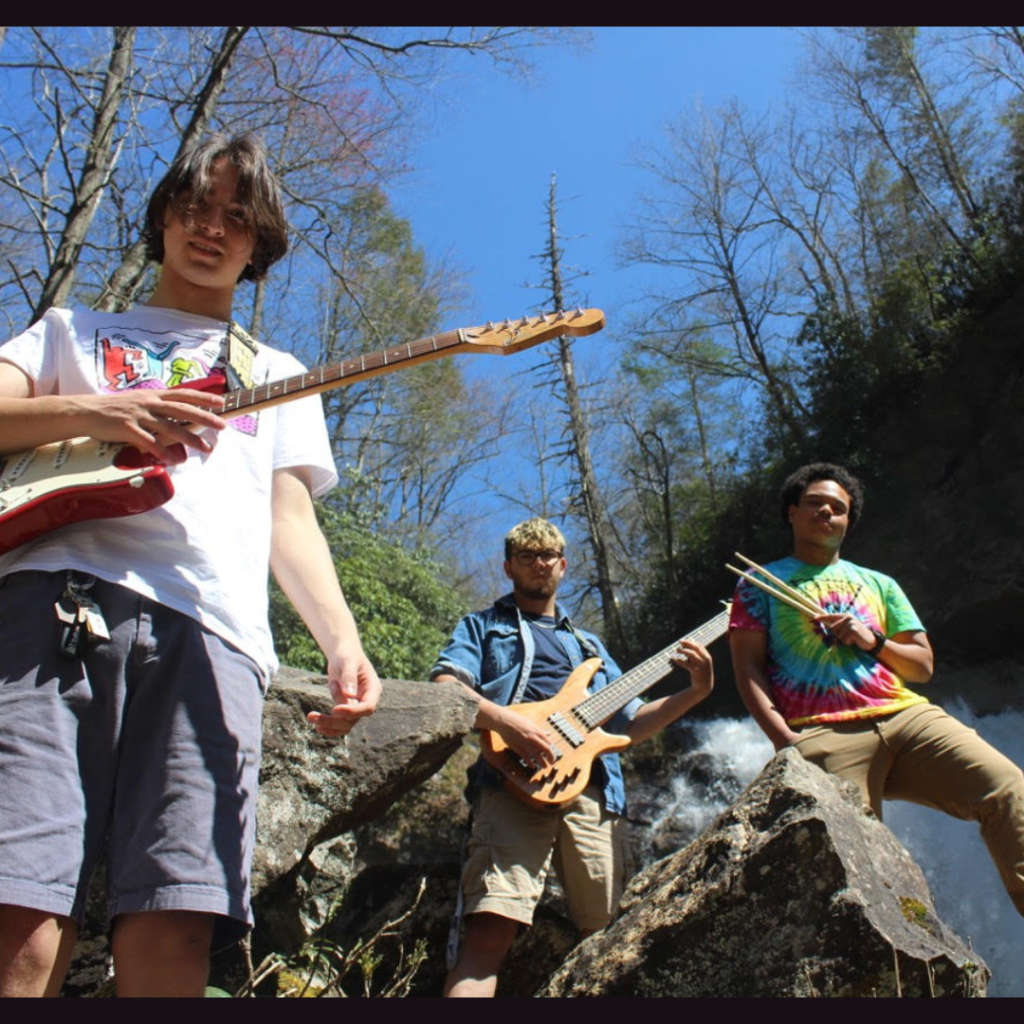 We are a prog-rock/jazz/funk band based out of Brevard, NC. A small town located within the beautiful mountains of Western North Carolina. Music is a journey for us all, it can take anywhere you want to go whether it's a physical place, a mental place, or even a spiritual place. Music will be your guide to wherever you want to go. Come be a part of our musical journey, no matter how young or old you might be, we want everybody to enjoy our music.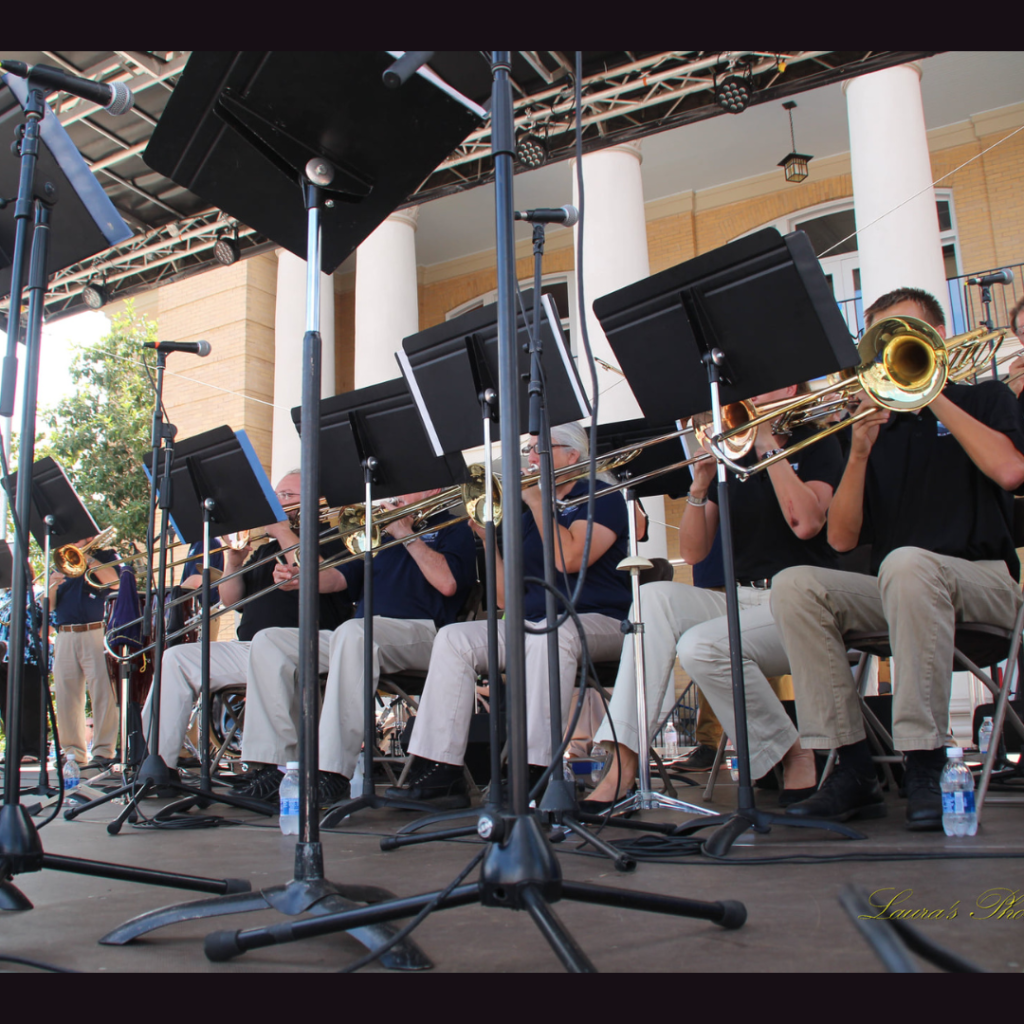 Blue Ridge Bones is an ensemble of Trombone players with Rhythm Section. We play arrangements of Classic Pop and Rock, Big Band, Classics, and Great Hymns.
Saturday, June 4, Broad Street Plaza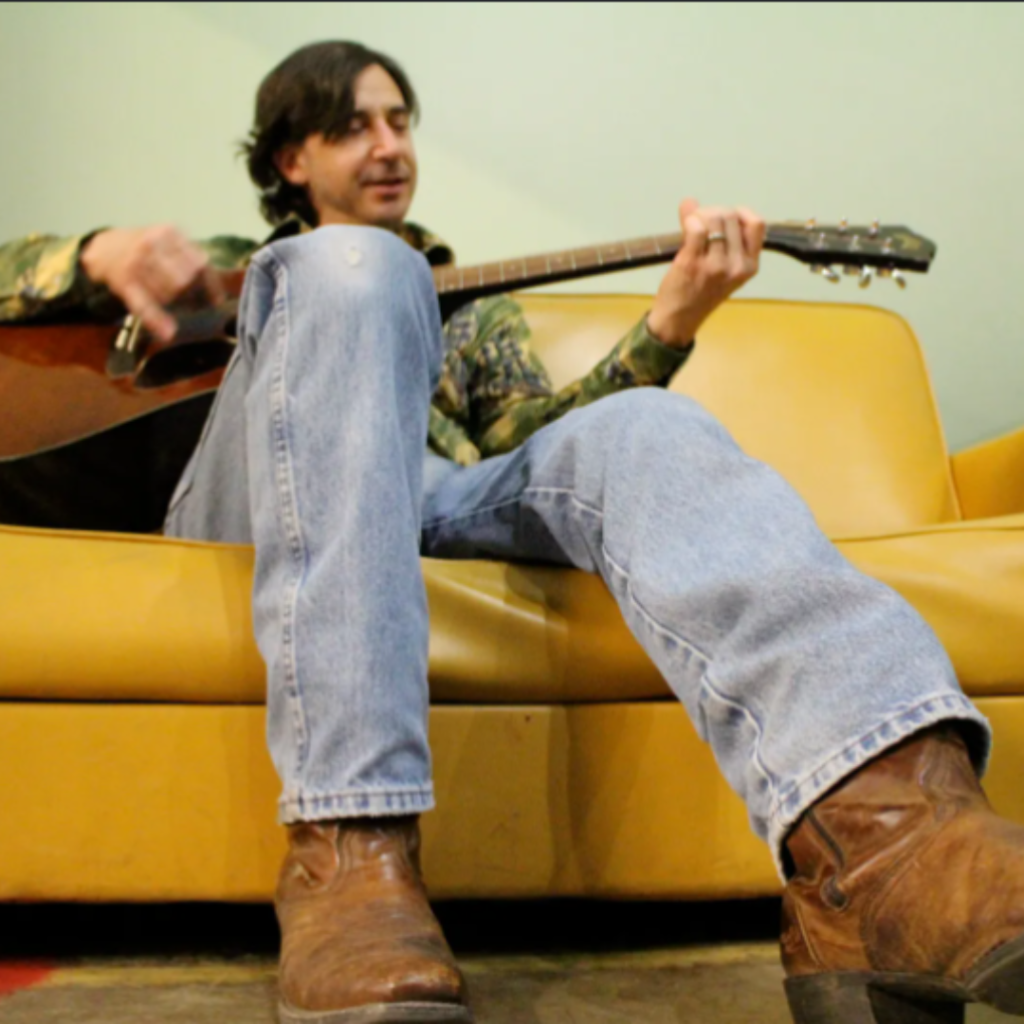 Dave Desmelik is a singer-songwriter and instrumentalist whose musical focus is on original compositions. What attracts listeners to Desmelik's tunes, old and new, is the element of authenticity incorporated in them. There is no sugar coating involved. His songs are not wrapped in false smiles, rather they are stark and open and tend to settle on the pulse of everyday life. An unclosed and evolving journal of thoughts set to music and melodies in prose and instrumental performance. Desmelik was born and raised just outside of Atlanta, GA, but has traveled and lived in a multitude of landscapes. He currently resides in Brevard, NC. He was an original member of Onus B. Johnson, a successful band based in Flagstaff, AZ in the late 90's and early 2000's. This band was on the front wave of jamgrass while maintaining the passion for songwriting. Today, Desmelik continues to pursue an ascending path as a solo artist.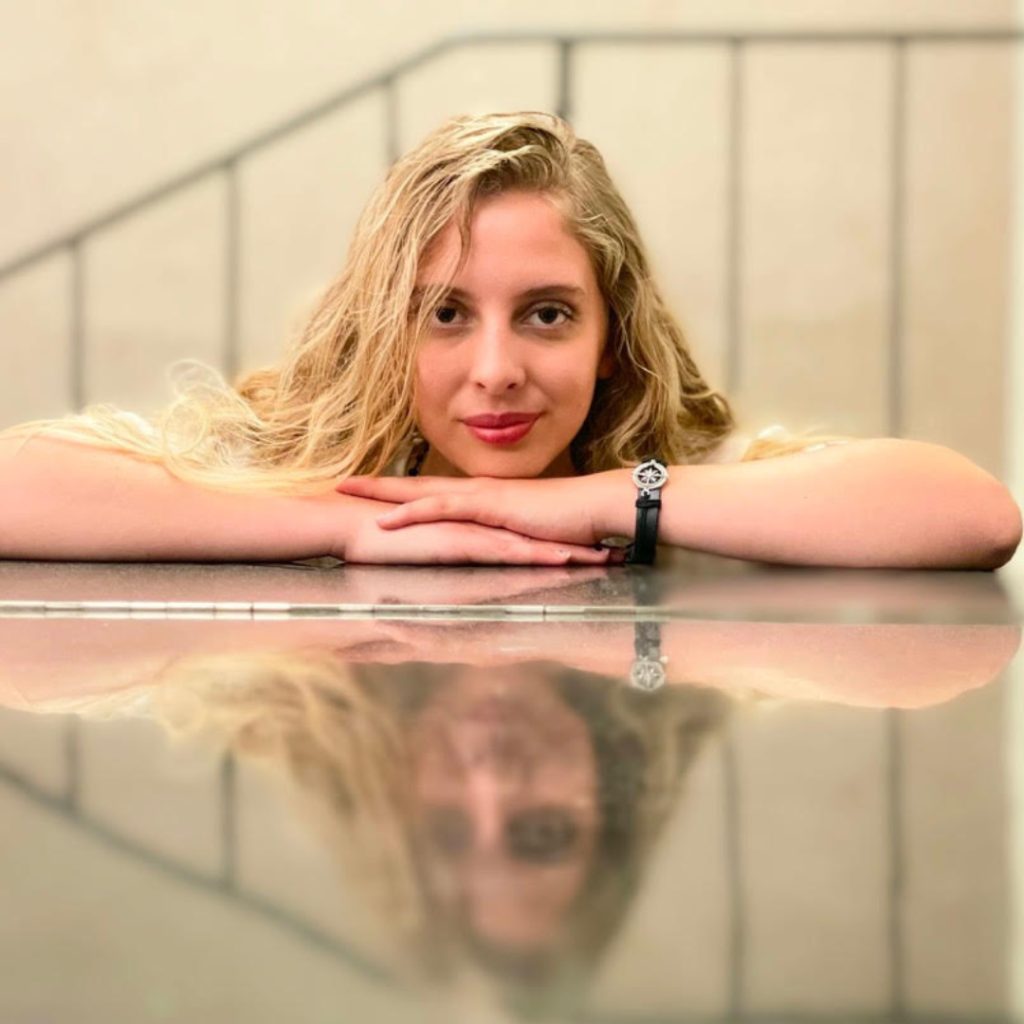 Naomie April
2:30pm-3:30pm
Naomie April is a singer and songwriter from western North Carolina. Composing since the age of seven and entering the recording studio at age twelve, her songs are deep and rolling like the mountains she grew up around. She writes ballads filled with allegory and sings them with the big timbre of her soul.
Soaring operatic pop rock, rooted in the blues — her music is raw, highly vulnerable, and real down to the core — translating her lived experiences into a message that is relatable to every human heart. Her liberating style is influenced by synesthesia, the ability to experience colors with multiple senses, and a composition combined of classical and jazz music theory.
Saturday, June 4, Brevard Music Center, Whittington-Pfohl Auditorium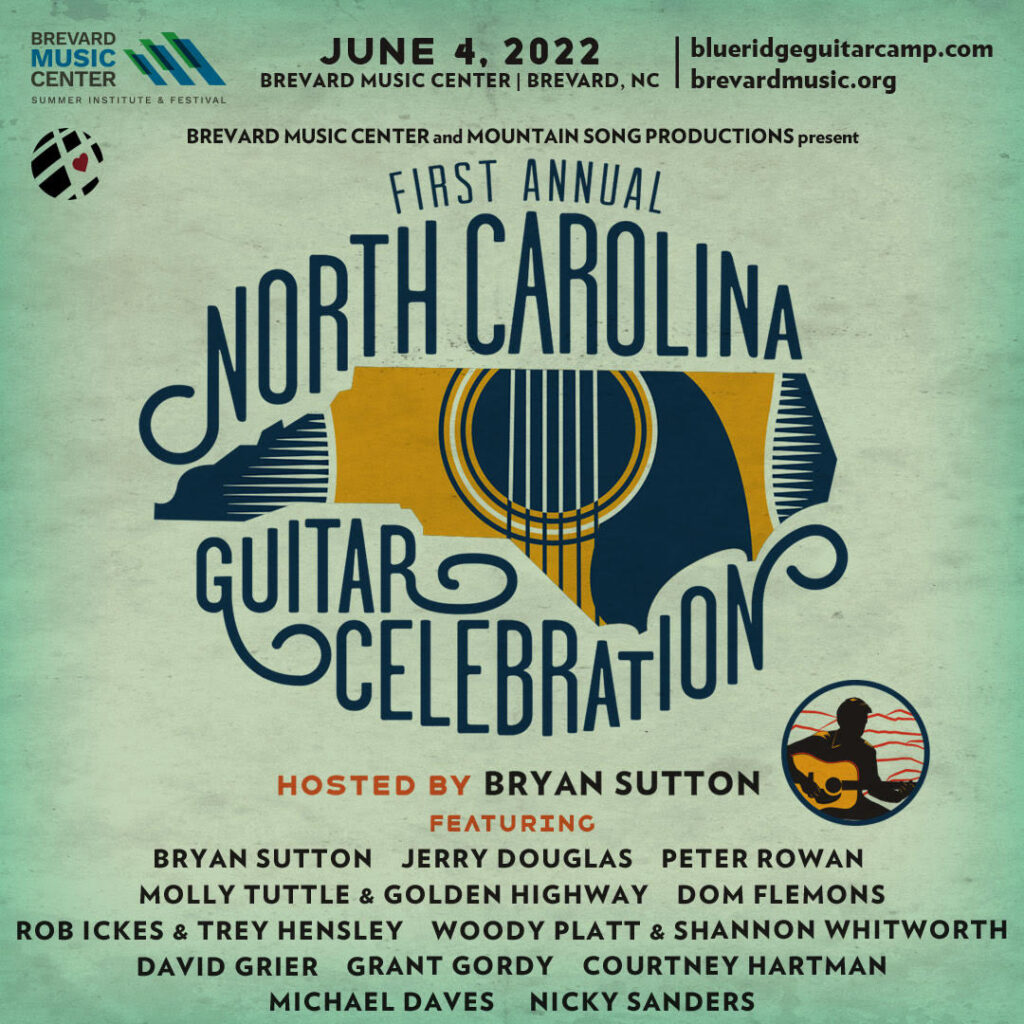 NC Guitar Celebration
7:30pm
On Saturday, June 4th, acoustic guitars will be abundance in Brevard as iconic guitarist and multi-award winning Bryan Sutton hosts the first annual North Carolina Guitar Celebration at Brevard Music Center's Whittington-Pfohl Auditorium.
The concert is the culmination of Sutton's Blue Ridge Guitar Camp that will feature Bryan Sutton and American dobro legend Jerry Douglas, bluegrass veteran Peter Rowan, along with the instructors, David Grier, Courtney Hartman (formerly of Della Mae), Grant Gordy and Michael Daves. Other guest musicians include Woody Platt and Nicky Sanders of the Steep Canyon Rangers, musician and artist Shannon Whitworth, guitar virtuoso Molly Tuttle and her band Golden Highway, Piedmont blues luminary and Carolina Chocolate Drops founding member Dom Flemons, GRAMMY-nominated Americana duo Rob Ickes & Trey Hensley, and more.