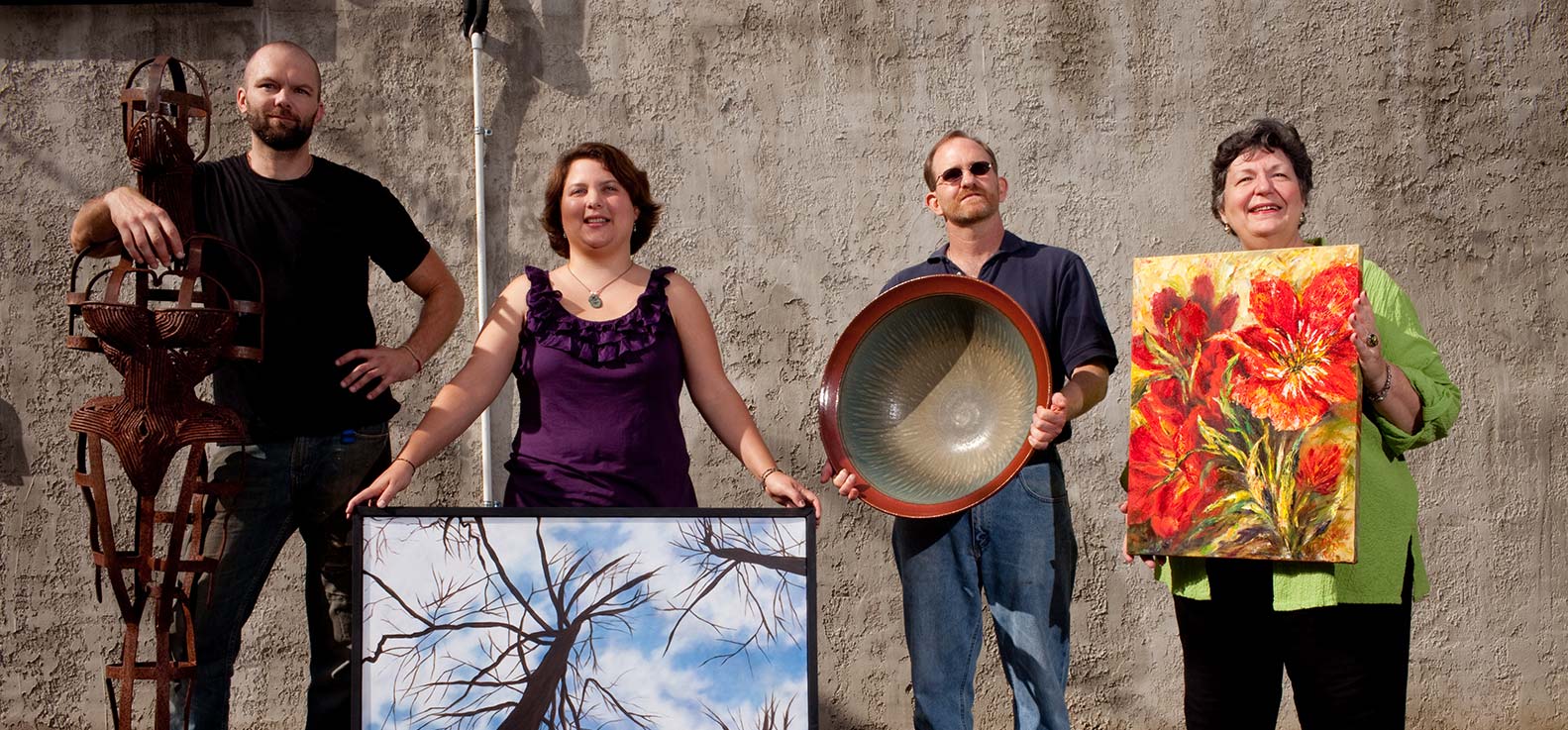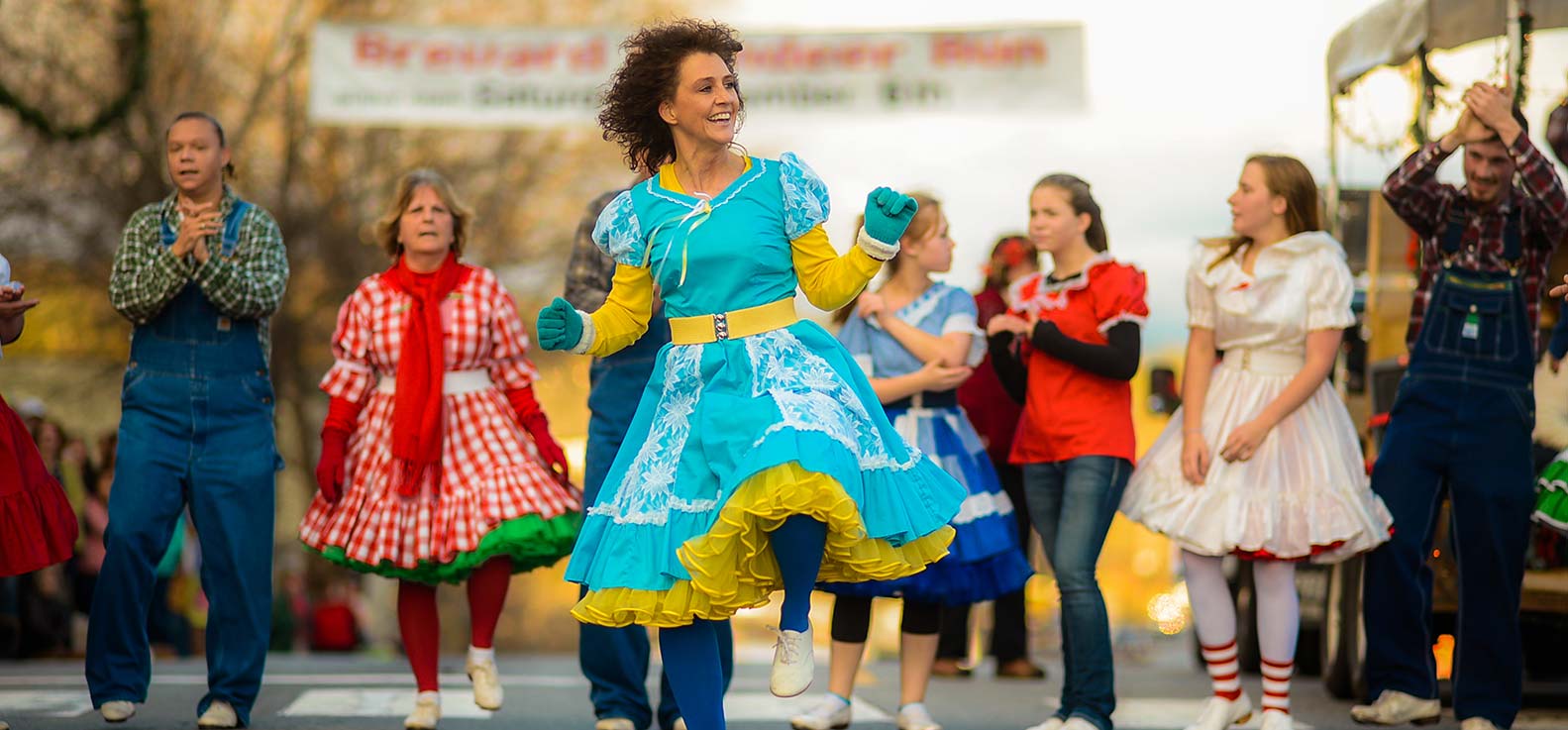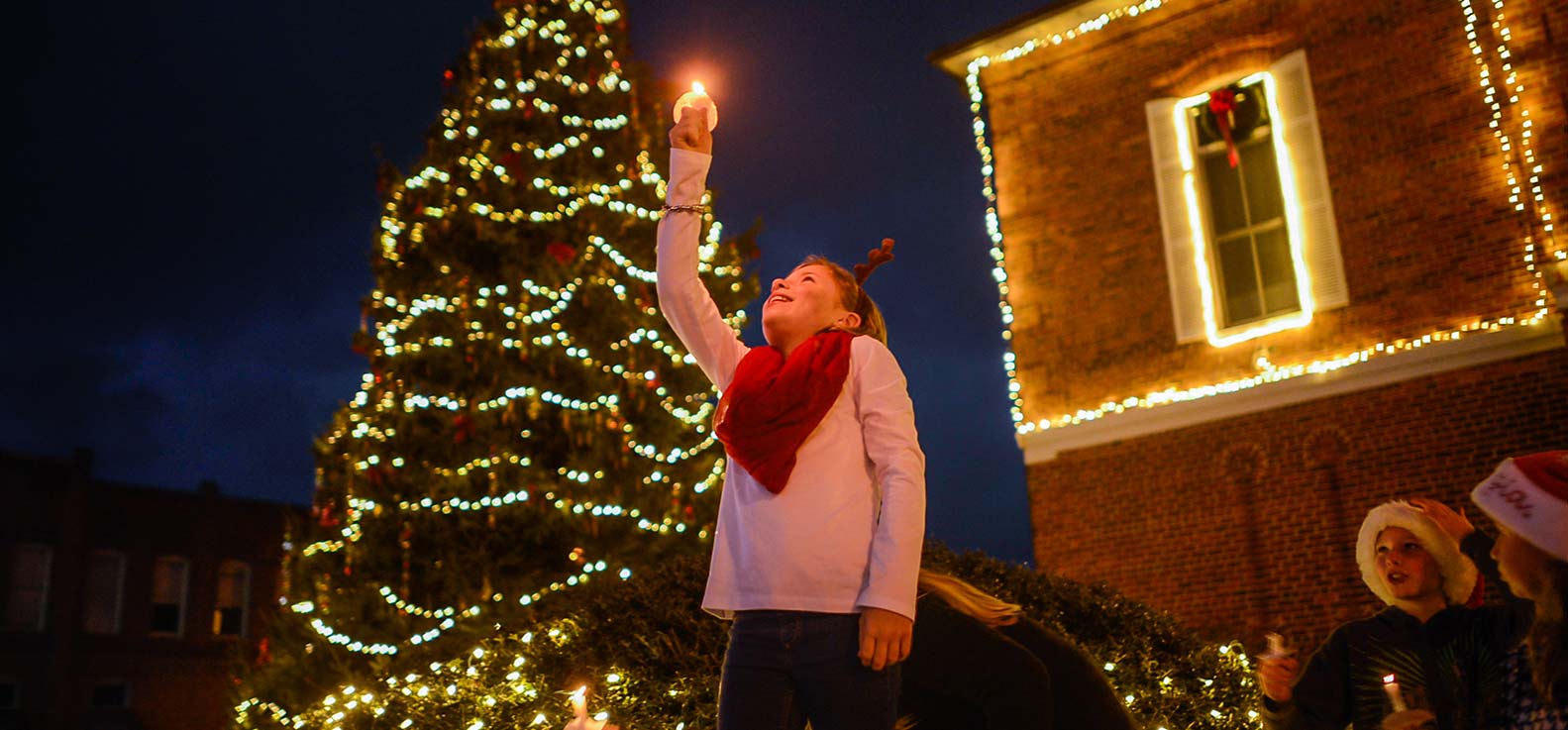 From special events to initiatives that support local producers, craftspeople and performing artists, we're always making Brevard the center of fun for everyone. 
Downtown Brevard is quaint, but that doesn't stop us from hosting some big-time events throughout the year. Take in the whimsical White Squirrel Fest with its stellar live music line-up. Be a part of the Currier & Ives style holiday magic of the Christmas Twilight tours. And revel in our popular summertime street dances. There's always something special happening in Downtown Brevard. We welcome you to head to the heart.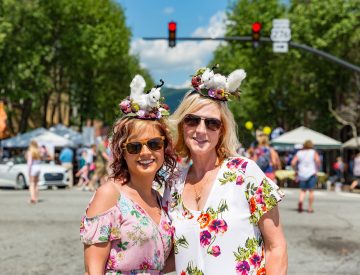 White Squirrel Festival
Combine a stellar live music line-up, a smorgasboard of tasty offerings from street vendors, an inspiring selection of arts and crafts, a mountain of fun activities for kids, and you have the best darn spring festival western North Carolina has to offer. It all happens in beautiful and festive downtown Brevard, named one of the "Top 10 Coolest Small Towns in America," by Budget Travel.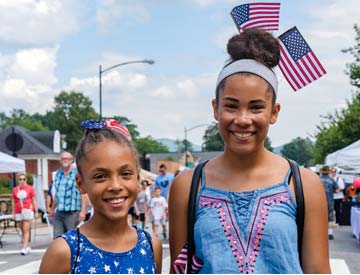 July 4th Festival (July)
Oh say, can you see the best Fourth of July festival around? We sure can, and here in Brevard, it's red, white and blue, through and through. Our Fourth of July Fest is summertime at its small town best with road races, an all-day street festival featuring local crafts people, live music, games and events throughout downtown from 9am to 5pm before traveling to Brevard College for a Duck Race and Fireworks Extravaganza.
Halloweenfest (October)
Count Dracula may not live full time in Transylvania County, but we're pretty sure he clears his schedule every year for Brevard's Halloweenfest, the trickiest, treatiest, most spooktacular celebration around. This fangtastic annual event features a full day of family (and dog)-friendly fun, including the Flight of the Vampire running races, costume contest and parade, old time music at the Courthouse gazebo, a lively street festival with plenty of bewitching vendors and much, much more.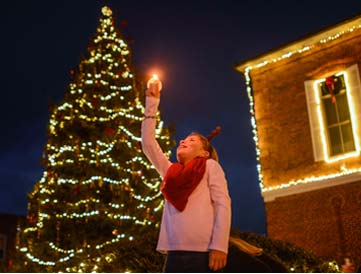 Holiday Events (December)
There is no better way to share the spirit of the season than at downtown Brevard's premier holiday festival. Enjoy carriage rides down luminaire-lit streets, community carol singing, gift and craft bazaar, hot cider, roasted chestnuts and other delights. These magical yuletide festivities all happen immediately after Brevard's annual Christmas parade, featuring Jolly St. Nick himself.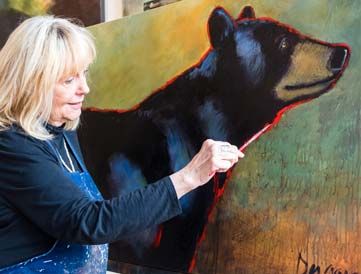 Arts in March (March)
Brevard has long been known as a vibrant hub for the arts. This two-day festival celebrates the best of what our local creators have to offer across the full spectrum of arts expression: visual, performing, writing, culinary, fashion and healing.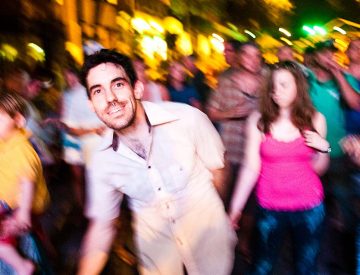 Summer Street Dances (June-August)
A decades-long tradition, our Summer Street Dances celebrate our Appalachian heritage with a free, fun-loving and family-friendly event that's sure to give you happy feet. A lively bluegrass band and an experienced caller will take you step-by-step through a collection of moves that combine square and contra dancing styles.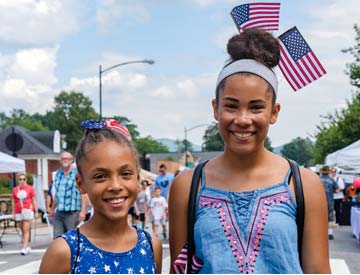 4th Friday Gallery Walk (Year round)
For years, residents and visitors alike have flocked to downtown Brevard on the fourth Friday of every month for this fun and inspiring art stroll that includes studios, galleries, live music, food and wine.
Assault on the Carolinas (April)
The Assault on the Carolinas is the annual fundraiser for the Pisgah Forest Rotary Club. We offer 100k and 50k rides. The 100k goes through North Carolina and South Carolina mountains and valleys. Fully supported ride with 5 well stocked rest stops, and a challenging 6 mile climb up Ceasar's Head. The 50k goes through the river valleys of Scenic Transylvania County. nThe Assault on The Carolinas has two featured rides that are fully supported with well-stocked rest stops, bathroom facilities, traffic support at major intersections, well marked courses, and a hot lunch after the ride. All rides start and finish on Main Street in downtown Brevard.