Art is in the Air Festival
September 13-18
What is Art is in the Air?
Our Art is in the Air Festival is a four-day, open enrollment plein air painting event that takes place in the beautiful mountainous area surrounding the town of Brevard, NC from Tuesday, September 13, to Sunday September 18, 2022.
The event features en plein air style painting. The French phrase "en plein air," means in plain air, or outside. It is also tied to the painting method by the same name, which opts for making art entirely outside rather than inside a studio.
The event welcomes 25 artists from across the region to share their talents and beauty of downtown Brevard and surrounding areas. At the end of the weekend, the works they create will be sold at the event's Wet Paint Show and Sale to support Heart of Brevard. Visitors can get early access to the first hour of the Wet Paint Show and Sale with the purchase of a $25 ticket.
New things for this year include extended days during which artists may arrive and paint wherever they wish in the surrounding area, a Quick Draw event that invites the public to participate in the festivities, a demonstration by a fellow en plein air artist, downtown street closures, our Fall Artisan Market and more.
More details on the event, including sponsorship opportunities, will be available soon!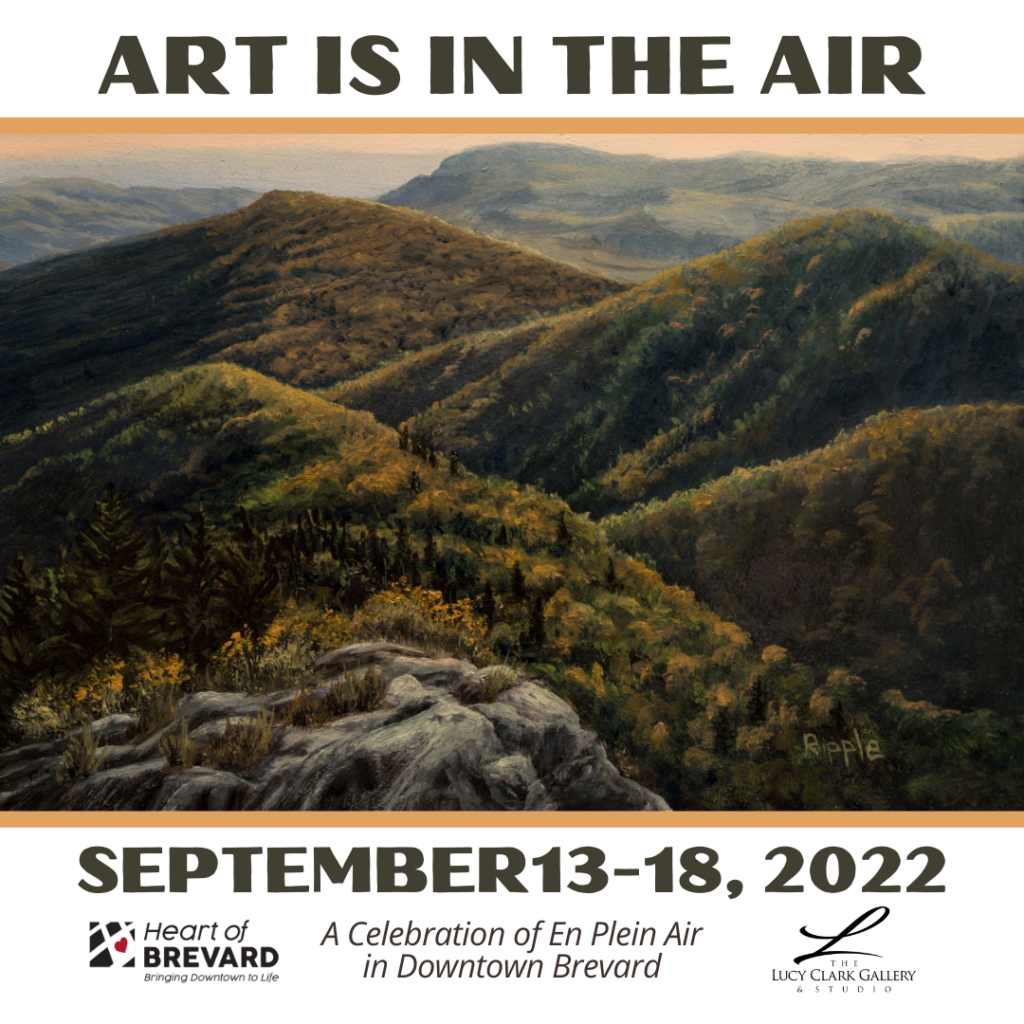 Wet Paint Tent Show & Sale
What: Each participating artist is required to submit work to be shown and sold at the event's Wet Paint Tent Show & Sale. The public is invited to come enjoy and shop the sale. The first hour will be open to early access ticket holders. Tickets are available to purchase for $25. Only 25 tickets will be sold.
When: Sunday, September 18th
Early Access: 11am-12pm (Requires the purchase of a $25 Wet Paint Tent Early Entry Tickets. Only 25 tickets will be sold.)
General Admission: 12pm-5pm
Where: The Heart of Brevard Courtyard
26 Times Arcade, Brevard, NC 28712
The Quick Draw Competition invites local artists to participate in a quick two hour paint out in downtown Brevard. After the 2 hour painting period, artists line up on East Main Street to have their one-of-a-kind works of art judged by the Art is in the Air competition judges to compete for cash prizes and the opportunity to submit entries into Sunday's "Wet Paint" Sale.
This event will be one of the most exciting experiences of the week. Together, artists and spectators are immersed in the creative process. See the scenes and how the artists interpret them. Smell the wet paint and get caught up in the excitement of watching paintings of downtown come to life before your eyes!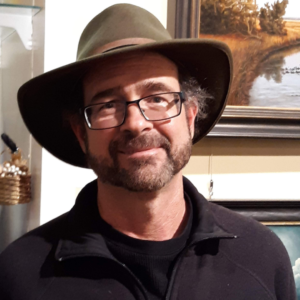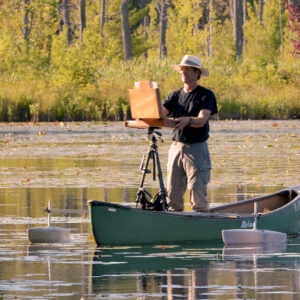 Featured Artist: Jeff Ripple
Artist Statement:
I am dedicated to a poetic realism in landscape painting. For me, that is the artistic union of an accurate depiction of a scene infused by my emotional response to the light and atmosphere on that landscape. Such a painting may or may not be of a precise location or moment in time, but it is always believable and true to place. I think this is in keeping with 19th Century American painter Asher Durand's idea that painting nature was "fraught with high and holy meaning" and the job of landscape artists is to reveal "the deep meaning of the real creation around and within us." I believe such a painting is most fully realized in the studio based on field studies of light on land forms, atmosphere, clouds and sky in addition to highly detailed drawings of elements in that landscape, such as trees, rocks, and water. The success of the studio painting depends largely upon the value of the field sketches, and those sketches in turn require a deft ability to quickly identify, draw and paint key elements in the scene. I also reference digital photos and video I take to provide detail or information I may not get through a field painting or sketch.
Friends of the Event Sponsors